What is epoxy flooring?
Epoxy flooring is a unique floor material that has steadily grown in popularity. Once a concrete floor has been smoothed and prepped, a resin and a hardening chemical are mixed together. The chemical reaction will turn the mixture into a hard plastic floor over a few days. So the compound is poured onto the concrete and allowed to harden before a second or third layer is applied. This liquid to solid process gives epoxy flooring the ability to be strong, stain resistant, and more. Its most popular uses are in hospitals, schools, garages, and industrial environments. But it can be just as useful for residential living rooms, kitchens, or other rooms types.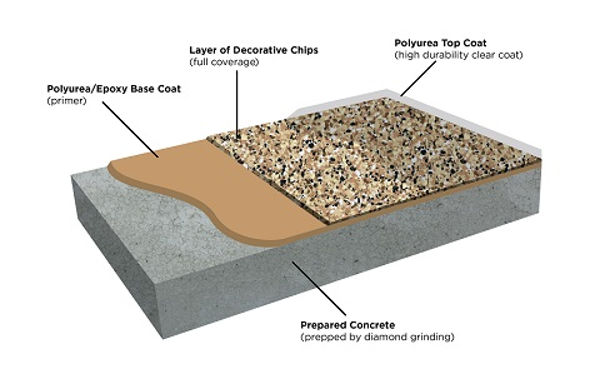 What are the benefits of epoxy flooring?
There are an immense number of benefits to choosing epoxy flooring. The first and foremost one is the price. The materials and installation costs are not very high, making it an easy investment. It's also stain resistant. So if you were to spill liquids or chemicals, it would be an easy clean. The glossy surface makes messes a little less stressful. That's why they're popular for garages and hospitals. But, recently, they've become popular for living rooms, because they're easy to add designs to. Patterns, swirls, and colors make this durable surface into a piece of art.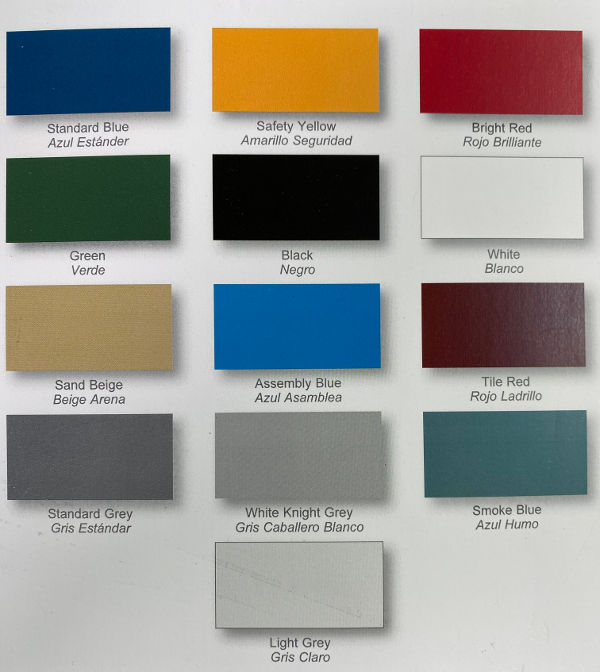 Garage epoxy flooring, stairways and sidewalks
Commercial - Industrial epoxy coating
Custom epoxy and design
Epoxy walls base